Central

High School

, Phoenix, AZ


Class Of 1965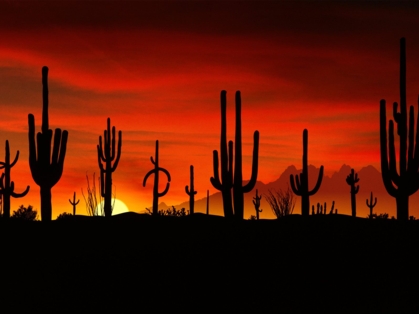 Welcome to the official website of Central High School
Phoenix, Arizona, Class of '65
We now have over 300 online members from our graduating class. If you're a classmate and have not yet joined, just click here How to Join this Website. If you're already a member, use the site to keep updated and stay in touch with fellow classmates. Don't forget to periodically update your own profile with your news and photos!
---
0MG!!!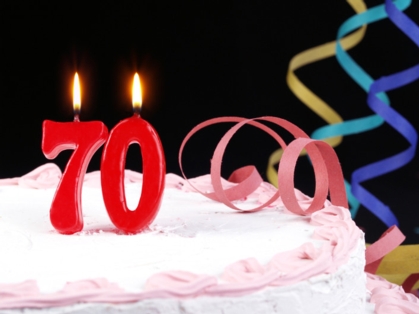 Yes, 'Cats. It's here. If you haven't already turned,
then get ready.
Thoughts on Turning 70
1. Really?
2. What does three score and 10 really mean?
3. When Keats was my age he'd been dead for 44 years.
4. I still have most of my hair and many teeth.
5. Thirty percent of older men don't have benign prostatic hyperplasia (enlarged prostate).
6. If global warming isn't stopped, it won't affect me.
7. You have to admire American ingenuity. Someone convinced people it's reasonable to pay $4 for a cup of coffee with cream.
8. Mick Jagger is 72, but he can still dance.
9. Latest news is saturated fats are OK; I"ll have a cheeseburger.
10. You can find out how to cremate yourself online.
11. Growing old gracefully is overrated.
12. A real friendship is still life's greatest achievement. (I think I like this one best.)
Courtesy of The Denver Post
---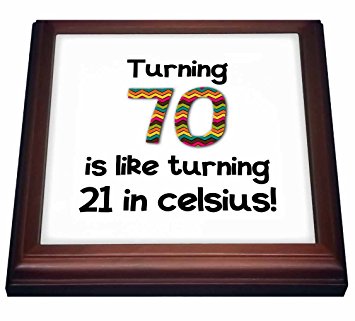 ---
SaveSaveSaveSave
SaveSave
SaveSave
SaveSave
ANNOUNCEMENTS
•

---

In Memory

Please help us keep our In Memory page up-to-date. At this point in time, we think we're falling behind in learning of those we've lost. If you know of anyone, let us know.

It's important not only to acknowledge those who shared our high school days, In Memory also creates a page for classmates to reflect and add their thoughts and goodbyes to old friends.

---

SaveSave

SaveSave

•

Click here to download your complete copy of the 1965 Central High Yearbook!

---

•

PLEASE KEEP YOUR EMAIL ADDRESS UP-TO-DATE!

Important! If your email address becomes inactive, this site continues to receive error messages each time any communication generates from Central65 to your email address, requiring Administrative time to correct/clear. Faulty email addresses also keep you out of the loop from updates on this website, memos sent to all 'Cats or attempts from your fellow classmates to reach you.

Please maintain active email addresses by clicking on EDIT CONTACT INFO. Make necessary changes and click on SAVE CHANGES. If you have difficulty changing your email address, send a message to CONTACT US.

Thanks!

---

•

Missing Bobcats

Many of our classmates have not yet been located. This not only prevents them from keeping up to date with Class of 65 happenings (like the 50th Reunion) but it is also a lost opportunity for you keeping in touch with each other. Can you help us find someone? Please click here – Missing Bobcats – to learn how you can be a part of our search team.

•

---

Did you know...???

We led the way when Central High School Class of 1965 started its webpage in 2010. There are now 85 High School Reunion websites in Phoenix that use ClassCreator, seven from Central High School alone: 1965, 1966, 1970, 1972, 1979, 1980, 1998!

•

Central65 Website
created Feb 20, 2010

Visits to Date
116,916
UPCOMING BIRTHDAYS