Central High School, Phoenix, AZ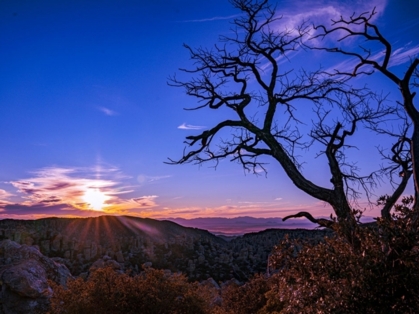 Welcome to the official website of Central High School
Phoenix, Arizona, Class of '65
We now have over 300 online members from our graduating class. If you're a classmate and have not yet joined, just click here How to Join this Website. If you're already a member, use the site to keep updated and stay in touch with fellow classmates. Don't forget to periodically update your own profile with your news and photos!
---
Suffering pandemic fatigue? Permanent mask lines on your face?? Worried about another toliet paper scare? Well, cross your fingers ...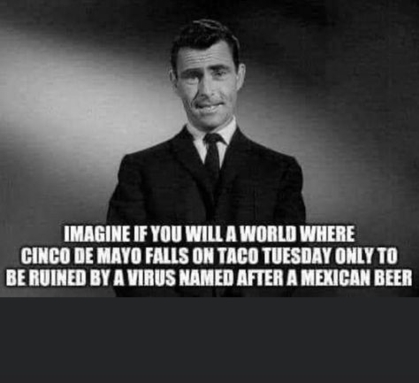 Central High Class of 65


56th Reunion - revised
March 12, 2022
Luncheon 12-3 PM
Aunt Chilada's Restaurant
7330 N. Dreamy Draw Dr.
Phoenix, AZ 85020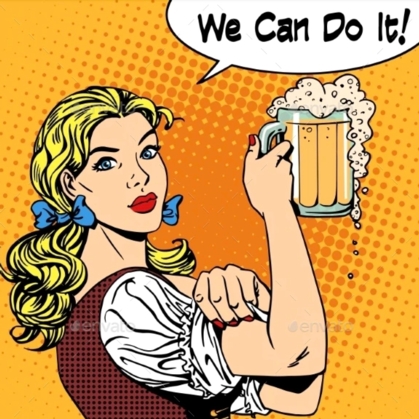 Details for time, location and registration will be sent to classmates and updated regularly.
If you need help, drop a note to the website administrators via Contact Us.
---
Why not use these CoViD19 stuck-at-home-days to visit with your '65 friends and classmates? You can join The Chatter for ongoing conversations. Maybe tell us how the "stay at home" orders have affected you. Or post a few photos.
You can share 2020 with your classmates by updating your Profile, too.
Heck, you're not going anywhere.
We're all looking forward to hearing from you.
---
Stay Connected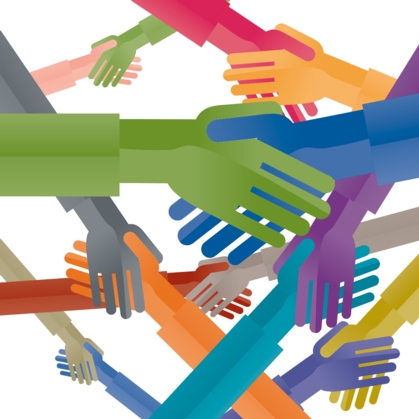 The Central65 website serves as a gathering place for 1965 classmates.
Whenever there's an event like a reunion or an informal get together we'll send around a message to give you the essentials and steer you here for more information, registration or contacts.
It's also the town square for the global village our class now inhabits. A place to keep in touch. You and your classmates are spread out over 33 states and three countries (that we know of) and 83 of us are dead and gone ... that we know of.
So here's an electronic center to celebrate successes, join a memorial or just stay connected. Don't wait until you get an In Memory announcement! Log into The Chatter for the daily conversation. Let folks hear how you're doing by updating your Profile from time to time. Watch for Profile Updates of classmates, too, where you can drop a thought or reflection. What are you waiting for?

Time isn't the main thing. It's the only thing.
SaveSaveSaveSave
SaveSave
SaveSave
SaveSave
ANNOUNCEMENTS
•

Everybody's Got a Story

Now that we've determined you've lived this long, what's up? (If you received this message in error and you are really dead, please notify us so we can update our records.) 2020 has passed, but you haven't so tell us what the year 2020 was like. Special memories? Milestones? Joys? Buckets fullfilled?

This isn't Facebook, but you do have a lot of friends.

It's easy. Under Member Functions go to > Edit Profile. Your personal profile page will appear where you can type in Comments or add Photos. Upload from your home photo library or just drag and drop. That Now photo you still have was probably from 2010 when you made your first Classmate Profile. So show your new face.You may look even better! Your changes will appear in The Chatter and everyone can catch up. Otherwise, you might pass each other on the Echo Canyon trail and never know it.

Everybody's got a story. What's yours?

---

•

Take A Trip Back To 1965

If you have 23 minutes to spare you'll enjoy this full color travelogue from 1965 introducing viewers to "one of the most attractive and fastest growing cities in America--the Valley of the Sun." Did you know that summertime temperatures may top 100 degrees?? (The Chamber of Commerce must have had the final say on the content). Thanks to classmate Mike Cohen for sharing this. https://www.youtube.com/watch?v=jKI76RIPR6o&t=2s

•

Don't worry -- Central65 will be here for another 2,000 days.

"Please don't retire the website! I may not use it enough but its so important that we all keep up with our friends. For me I was in 6th grade when I met so many at Madison Meadows...now I'm 72 and I still think of everyone," wrote Diane Speros (Weaver) recently.

Thank you, Diane, for the kind thoughts. Not to worry, we're paid up with ClassCreator through April 4, 2025!

Even if we don't update it as often as we should, important functions like Classmate Profiles, What's New? The Chatter, and Message Center are all on autopilot. They're here for you everyday. However, if you see one of the site administrators or webpage pilots In Memory, well, you may need some new volunteers to keep the pages up to date and passwords working!

•

---

In Memory

Please help us keep our In Memory page up-to-date. At this point in time, we think we're falling behind in learning of those we've lost. If you know of anyone, let us know.

It's important not only to acknowledge those who shared our high school days, In Memory also creates a page for classmates to reflect and add their thoughts and goodbyes to old friends.

---

SaveSave

SaveSave

•

Click here to download your complete copy of the 1965 Central High Yearbook!

---

•

PLEASE KEEP YOUR EMAIL ADDRESS UP-TO-DATE!

Important! If your email address becomes inactive, this site continues to receive error messages each time any communication generates from Central65 to your email address, requiring Administrative time to correct/clear. Faulty email addresses also keep you out of the loop from updates on this website, memos sent to all 'Cats or attempts from your fellow classmates to reach you.

Please maintain active email addresses by clicking on EDIT CONTACT INFO. Make necessary changes and click on SAVE CHANGES. If you have difficulty changing your email address, send a message to CONTACT US.

Thanks!

---

•

Missing Bobcats

Many of our classmates have not yet been located. This not only prevents them from keeping up to date with Class of 65 happenings (like the 50th Reunion) but it is also a lost opportunity for you keeping in touch with each other. Can you help us find someone? Please click here – Missing Bobcats – to learn how you can be a part of our search team.

•

---

Did you know...???

We led the way when Central High School Class of 1965 started its webpage in 2010. There are now 85 High School Reunion websites in Phoenix that use ClassCreator, seven from Central High School alone: 1965, 1966, 1970, 1972, 1979, 1980, 1998!

•

Central65 Website
created Feb 20, 2010

Visits to Date
154,892
UPCOMING BIRTHDAYS